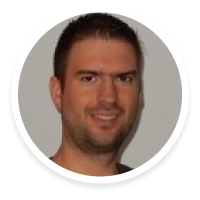 Kristof Verpoorten
Lead Developer
Kristof is the brains behind Kiezel watchfaces. He's the guy making things work and function. He has been developing for many years in Belgium at a ticketing software company. He has a passion for his family and clean/sexy looking code. He is also a co-founder of Kiezel Watchfaces.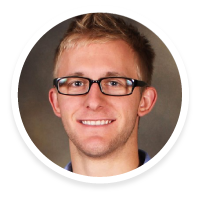 Jaron Pulver
Lead Designer
Jaron is the designer behind Kiezel watchfaces. Design is his passion and he loves making watch-faces for Pebble and making them look as professional as possible. He is from Utah and works full-time as a UX designer. He is also a co-founder of Kiezel Watchfaces.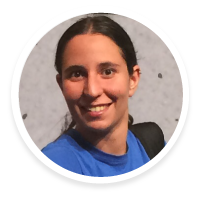 Ester Sanchez
Developer
Ester is basically the mix between Bill Gates and a bullet. Freaking smart and freaky fast. She has been developing for years now. She is from Spain and lives in the Netherlands where she works full-time as a app developer. She's been developing Pebble quite sometime and she is known for her incredible Calendar Cards watchface.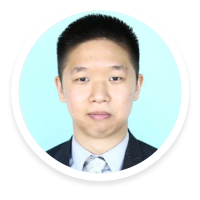 Elijah Kang
Developer
Elijah is a sharp guy from Los Angeles and we are positive his middle name is "Speed". He's a lightning fast developer and loves to program as a hobby ever since he was in middle school. He currently works in marketing. He enjoys meeting new people and traveling far to eat good food. He also builds his own watchfaces for the Pebble watch.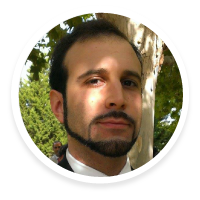 Jorge Avalos
Developer
Jorge is brilliant with his ideas. He brings amazing concepts and ideas to Kiezel Watchfaces. He works as a developer in Finland. He is also a known Pebble watch face developer personally. He's the magician of the team!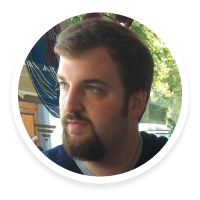 Mathew Reiss
Developer
Mathew is as good as you can find in a developer. He knows his stuff. He has coded many watchfaces in his time as a Pebble developer. You might recognize his incredible and highly loved Pebble app called Snowy.